Just thought I would give Tasty Japan a quick shout-out.
https://www.youtube.com/channel/UCilGprjH_UBgR5vLVXPff3Q
The Tasty Japan YouTube channel has many short straight- to- the- point and easy – to – follow style Japanese recipes.
Below I have shared three videos to get your mouth watering! Don't forget to check out the rest on their channel. You are in for a treat!
In the comments below let me know what is your favourite Japanese dish to make?
Like learning about Japanese food? You might like my other post.
https://ajapanesegardenofwords.com/2019/04/28/do-you-want-to-learn-how-to-cook-japanese-food/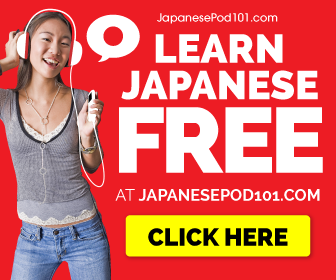 If you enjoyed by recommendation and want to support my blog ... please buy me a coffee! THANK YOU! xx